These Pomegranate Champagne Punch cocktails are the perfect apéritifs for any occasion! So go ahead and indulge while you patiently wait for the weekend!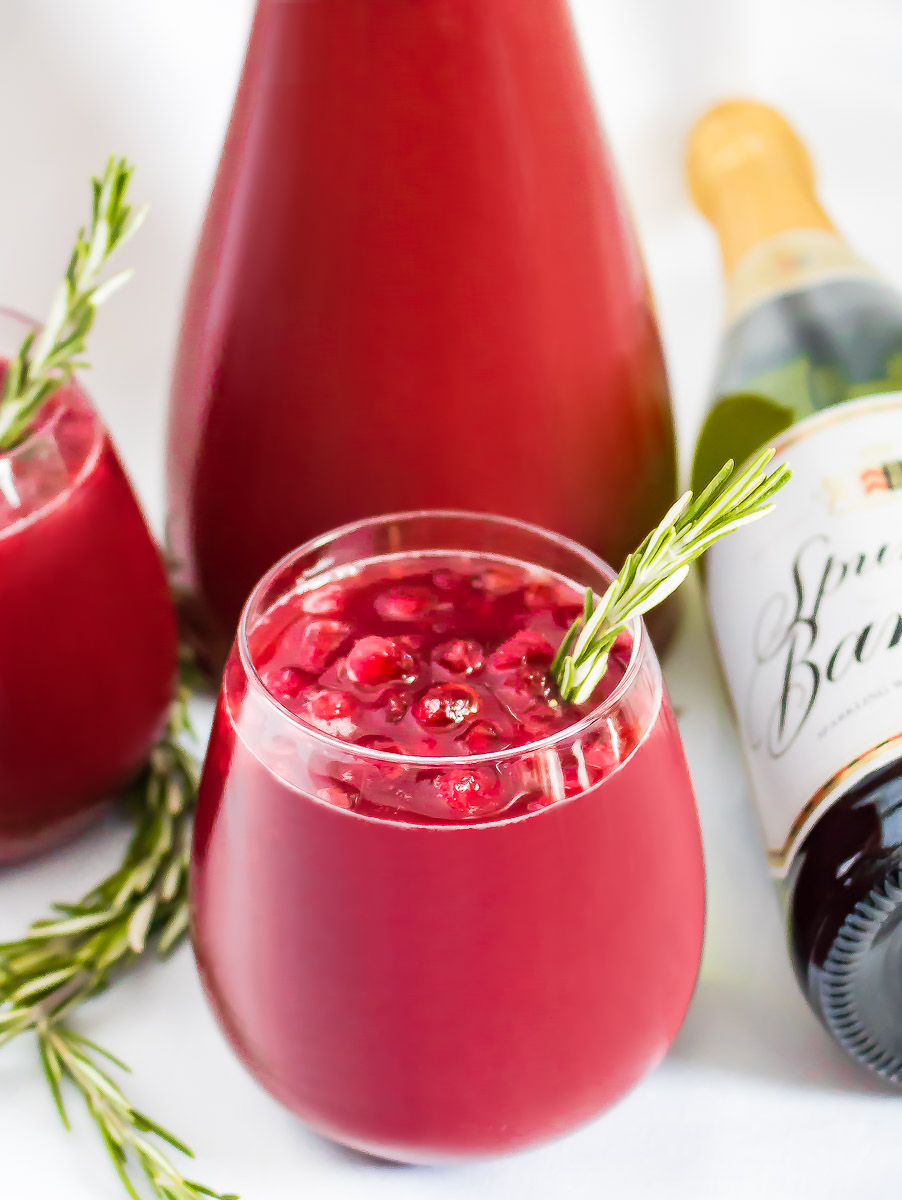 Oh my god guys, it's been a crazy couple of days! I've been working non stop prepping for my pop up shop which is coming up on Sunday! I am super excited but also nervous because I have never done this before. However, the exposure would be fantastic, and I have to start somewhere if I want my business to grow amirite??
With all the steps I'm taking to prepare for this pop up shop, the amount of stuff I have to get done is unbelievable! I think it's even more nerve racking because the day is so close and I still feel like I am so far away from my goal. So to prevent my brain from crashing and burning, I made these pomegranate champagne punch cocktails for my ladies and I. They were delish!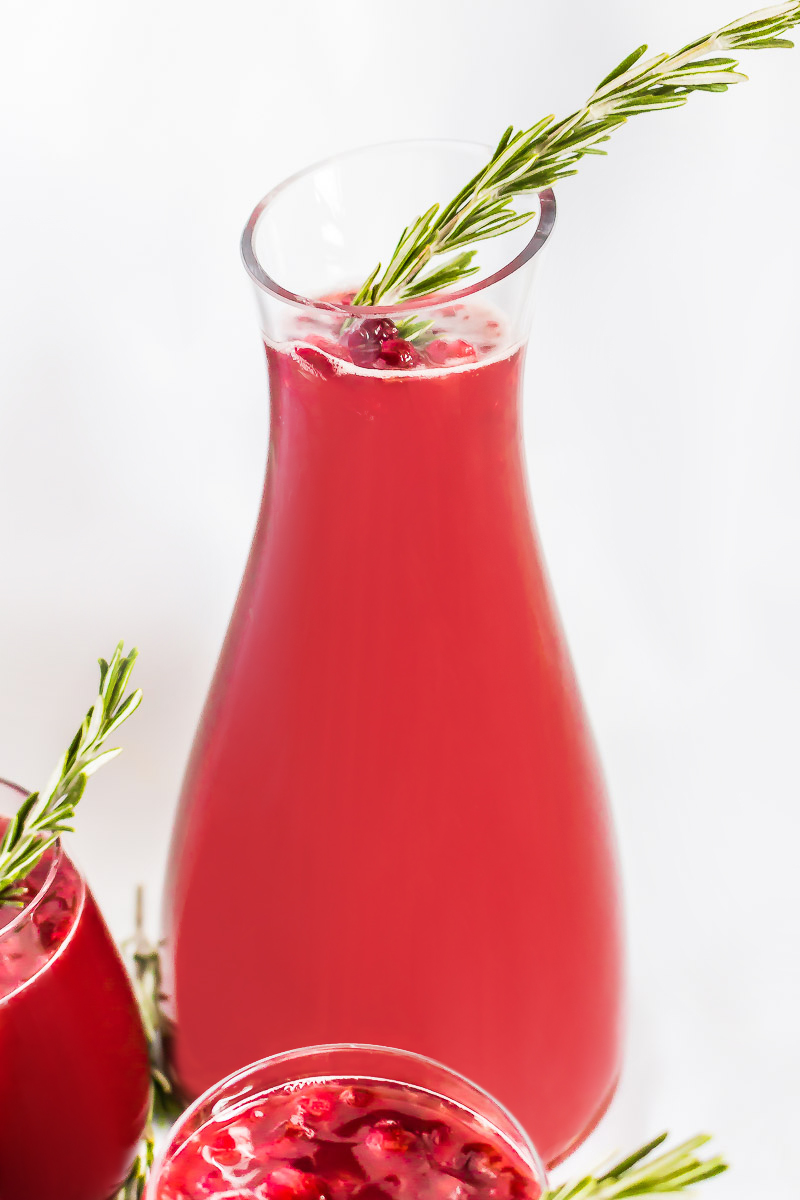 There are two things I love about these punch cocktails. The first thing I appreciate is that they are a Martha Stewart recipe, and I am obsessed with her cocktails and beverages. Seriously guys, she literally can do no wrong! Secondly, these punch cocktails are great for any occasion. You could enjoy these on Valentine's Day, adult birthday parties or even at brunch with your girlfriends. Or maybe I am looking for a reason to drink these more regularly than I actually should. You can't blame me though, because they were that good!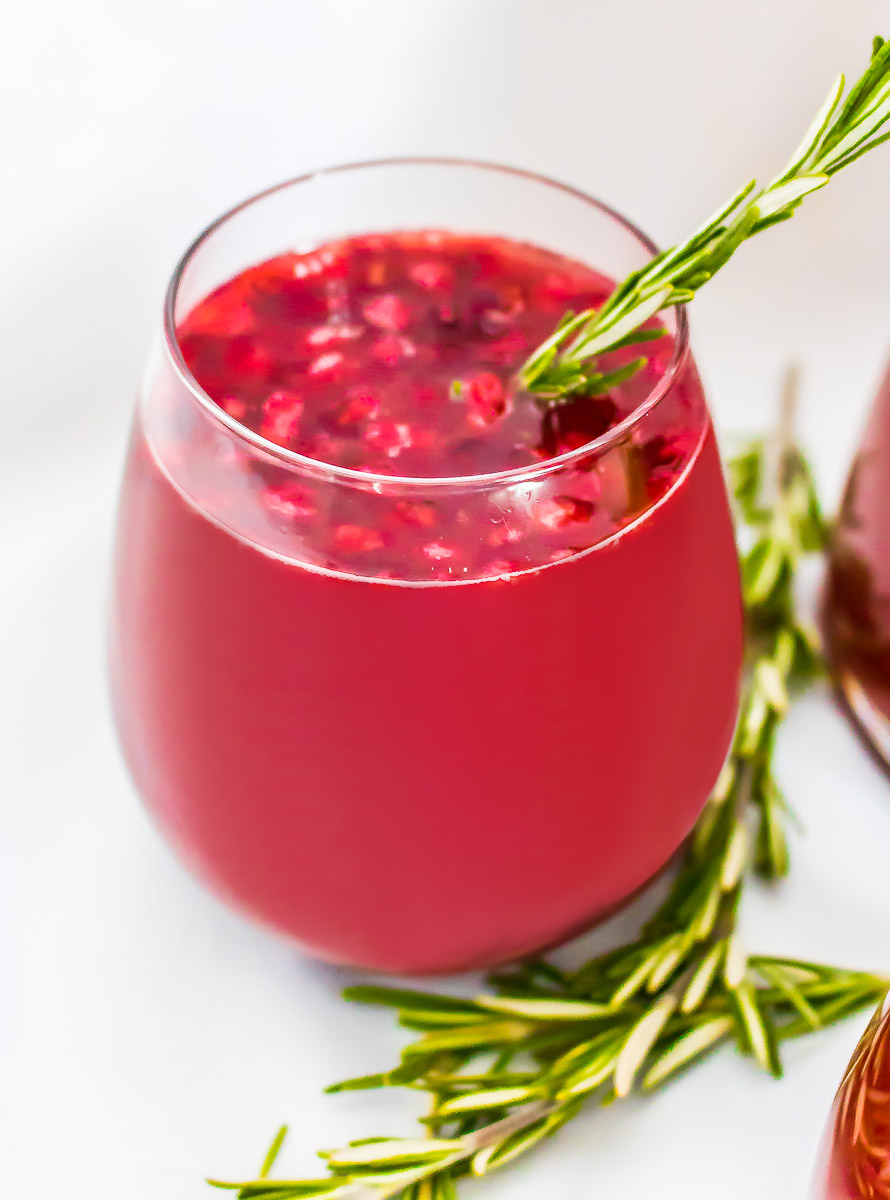 I made a few modifications to the original recipe based on the ingredients I had available. I usually keep some basic liquors in my cabinet, but I was lazy to go to the liqueur store to get the Grand Marnier orange liquor. We had a terrible snow storm in Toronto and the temperatures weren't exactly user friendly. So instead, I took the easier and cheaper way out and used orange juice. Still delicious!
Cheers to all your lovely faces!
Yield: 3 Servings
Prep time: 5 minutes
Total time: 7 minutes
Ingredients:
1 ½ cups pure pomegranate juice
1 cup pure orange juice
¼ cup peach schnapps
1 bottle champagne or sparkling wine (white wine like moscatos or rosé's work as well)
Pomegranate seeds and fresh rosemary for garnish
Directions:
1. In a large pitcher, combine pomegranate juice, orange juice, and peach schnapps. Slowly add Champagne. Serve over ice and top with pomegranate seeds and rosemary.