Hi, Salut, Hola, Ciao everyone! I'm Valerie (or Val) and thanks for stopping by. My story is quite simple… except for the parts that are complicated 😉 just kidding!
I'm a lady who loves good food! And sweets of course. I'm also a chef, cookbook author, wine & coffee aficionado, and I run a dessert catering service in Toronto, Ontario (did I mention how much I love sweets!?) I also love hats, and three times out of the week, you will always find me in a swanky hat.
After graduating from York University with a Bachelors Degree in Social Sciences, I became a law clerk with the goal of going to law school. Before venturing off on my entrepreneurial journey, I began to experience a gradual loss of enthusiasm for the legal profession and soon got fired before I got the chance to quit. Given that I had already started food blogging on the side, it seemed logical to further sharpen the culinary skills I already knew I had and to follow the alternate path that life was leading me – which was to create healthy, delicious food for hungry bellies, and to build connections using food as my love language.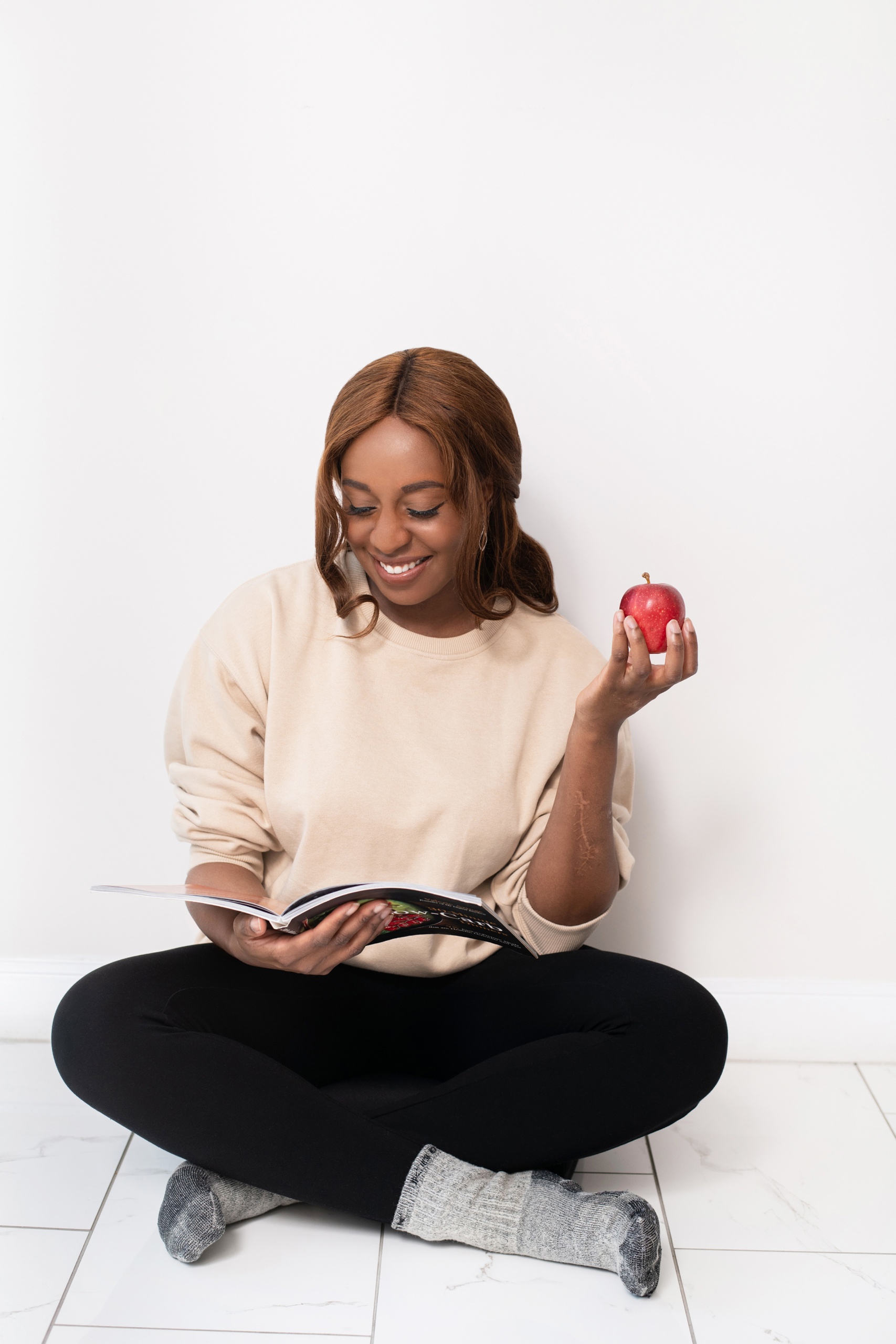 Having struggled with weight and high cholesterol throughout my childhood and slightly into my adult years, I decided to make a healthy change by becoming holistic with my approach to health and wellness. However, when I started getting in shape, I became obsessed with only seeing quick results with my weight loss and started neglecting the other important factors that contribute to overall good health. I became obsessed, and that toxic obsession drove me into taking drastic measures such as experimenting with multiple diet pills, the salad diet, thoughts of liposuction, and even starvation.
Terrible right? I know, I thought so too. Thankfully, that didn't last long.
I started to find some balance,  And the most amusing part was that the solution was rather simple; I got older, and stopped giving a crap about attaining "perfection" because it literally doesn't exist. Focusing on eating healthy, whole foods and a regular exercise regiment was the key towards living a healthy, balanced life. I've never been happier!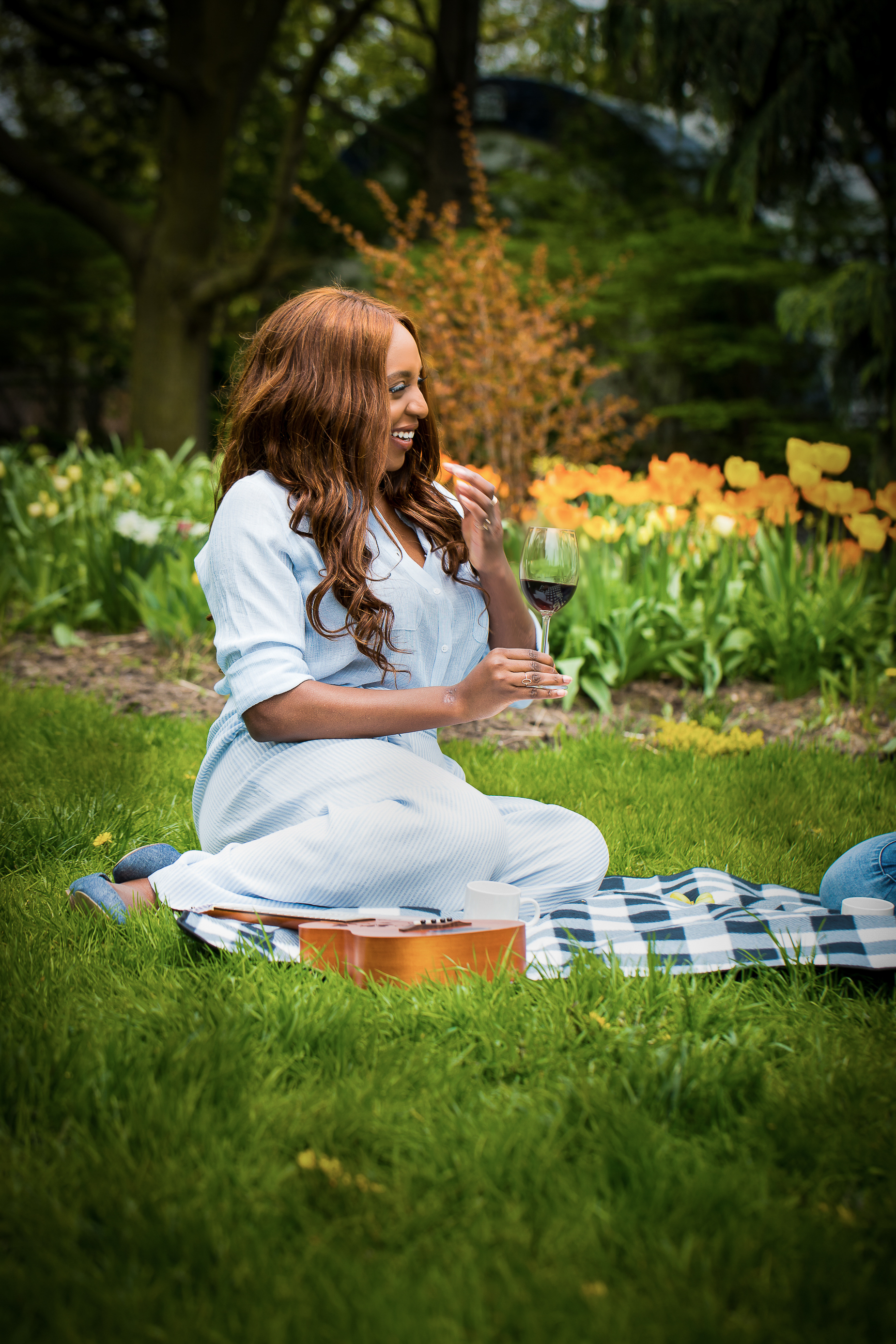 But hey, in this game called life, there are moments when it plays you a foul card. Just when I thought I was getting my life together, things took a drastic turn when I got into a motorcycle accident.  In the blink of an eye, my life had changed and I went from standing on my feet in the kitchen whipping up delicious meals to being seriously injured, bed ridden for months, and learning how to walk again. The journey to recovery was and still is long, strenuous and continuous to say the least, but I am a fighter and I am using this second chance to fulfill my purpose in life and to inspire others to strive to accomplish their goals despite what life throws at them.
Although my road to recovery is an on-going journey, it took me a while to realize that being healthy wasn't about a quick fix, but a long term commitment that I had to learn to love. I live my life everyday like it's my best, trying to to find a happy and healthy balance, especially knowing how unexpected it can be. I mean, I can't even imagine how things would have been if I was still obsessed with weight loss before my accident, not knowing that my convalescence would actually take me back to the beginning! finding balance and contentment is everything.
Although I am pescatarian, I will be bringing you healthy, delicious and easy recipes that cater to  all dietary preferences. My humble wish is to make your tummies happy and to teach you how to form a healthy relationship with food.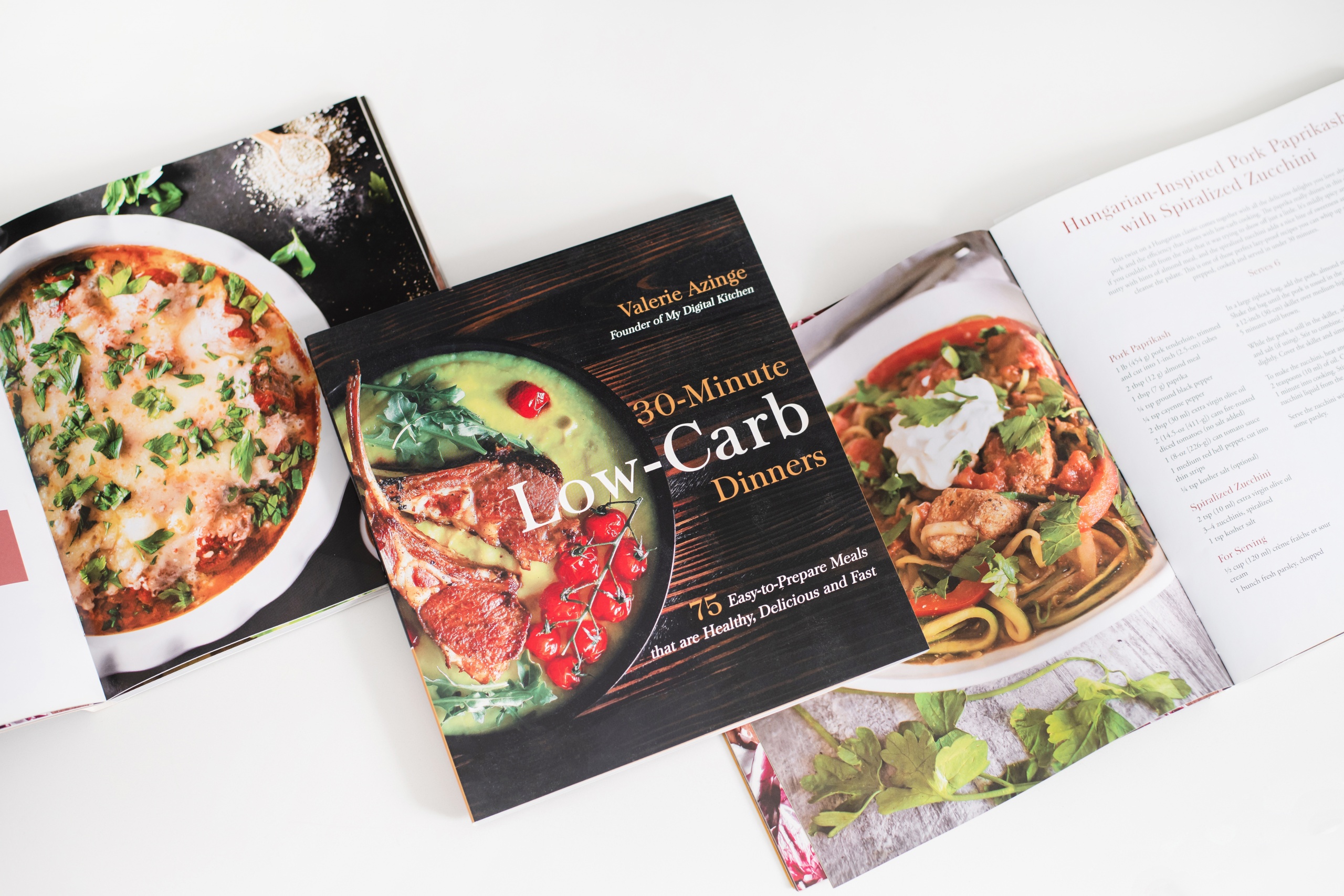 My first cookbook, 30 Minute Low Carb dinners has been published! Head over to "My Book" page and follow along for all the exciting updates coming your way.
AS SEEN ON: