It's clear that I've been in a pasta mood lately, and also slightly obsessed with cooking with white wine. However, would you believe me if I told you that this Creamy Mushroom White Wine Linguine is gluten free, dairy free and high in protein? Well, at least believe me when I tell you that it's absolutely delicious!
I have a story to share with you guys. It almost sounds like a classic plot you would find in a movie, except this one really happened. Back in 2009, I was leaving my modelling class with two of my friends whom I had also met at the school (yup, I had Naomi Campbell fever). While we were walking towards the subway station, we took a shortcut that led us through an alley. As we were walking through this somewhat sketchy looking alley, we spotted a man on the floor.
He was wearing office work clothes with really nice shoes, so we figured he wasn't homeless, but as we walked closer towards him, we noticed he was twitching quite aggressively. It didn't take us very long to realize that he was indeed having a seizure. While we were on the phone with 911, he got out of his seizure, and then thanked us for finding him. He revealed that he had been in and out of seizures for months. He also revealed that he had a brain tumor and the doctors told him that his life expectancy was significantly cut short. However, he was very thankful that we found him. In fact, his exact comment was "at least I'm lucky that I'm in the company of beautiful women." As heartwarming as that felt, it was also a sad and quiet walk to the subway station. We said our goodbyes and parted ways, and we never spoke of that experience ever again.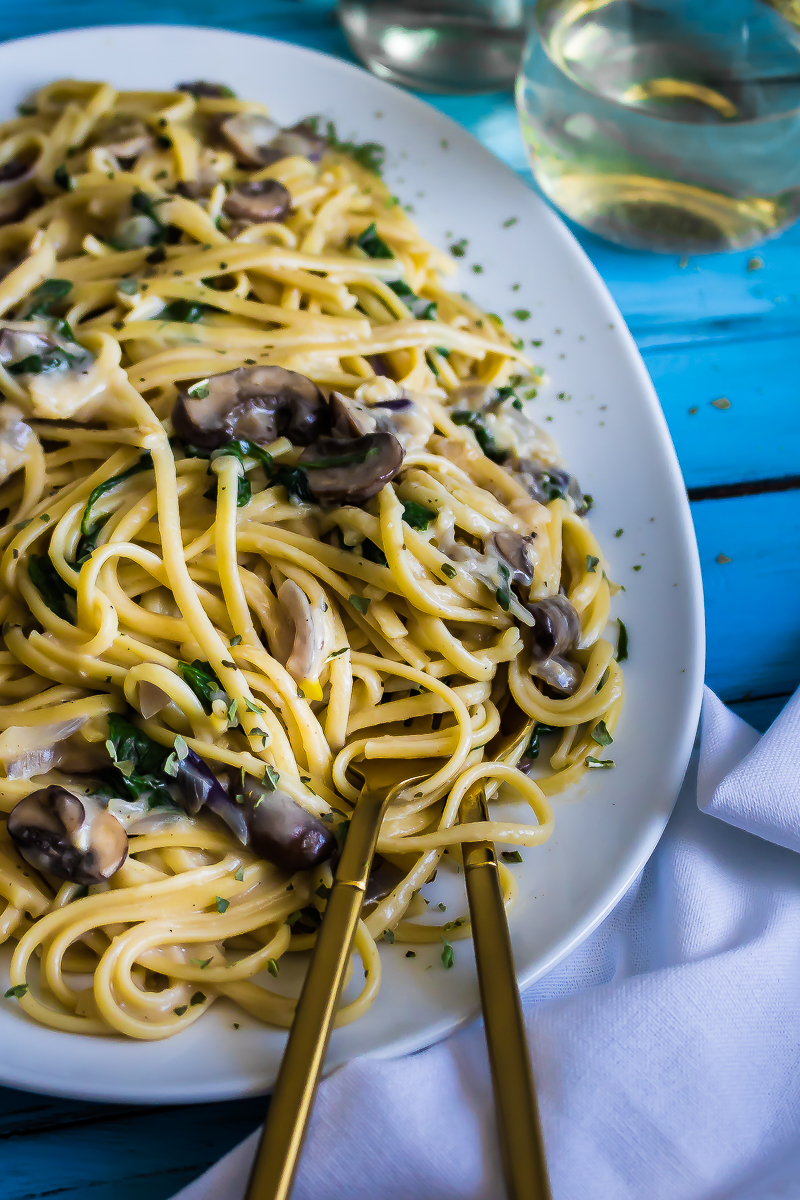 Fast forward to April 2018. I was working out of a café downtown, which coincidentally, was a few blocks away from the modelling school I attended almost 9 years ago. As usual, I was typing away on my laptop while simultaneously chowing down on a pistachio croissant, until a tall man approached me and asked if the seat across from me was taken. Of course, at this point you've already guessed where I'm going with this story. The first thing he said to me was, "I never thought I would ever run into any of you guys ever again!" and after a few confusing stares and a possible question mark on top of my head, he revealed who he was and reminded me of the alley incident in 2009. I literally screamed! Fast forward through the screams, hugs, excitement and concerning stares from others at the café, he revealed that his tumor went into remission. And although there is a possibility that it may come back, he's living his life one day at a time and making the best out of it. He got therapy, got married, travelled the world and overall is doing amazing!
I guess the takeaway from this story is, no matter how rough or uncertain life may seem, there's always a light at the end of the tunnel, as long as you have a positive outlook on life. If you're reading this post today Mark, this one is for you.

CREAMY MUSHROOM WHITE WINE LINGUINE
A gluten free, dairy free and high protein alternative that you will feel good about eating!
Author: Valerie Azinge
Serves: 8 Servings
Ingredients
1 pack gluten free linguine
2 tablespoons virgin olive oil
2 cloves garlic, minced
1shallot, minced
6 cremini mushrooms, sliced
1 cup unsweetened almond milk (or rice milk)
1 tablespoon gluten free rice flour
½ white wine, like pino grigio
½ cup cooked Italian white beans (optional)
Kosher salt and black pepper to taste
Fresh basil for topping
Instructions
In a double boiler or a large pot, fill it up with 4 cups of water sprinkled with a dash of salt and boil linguine according to package instructions. Save some of the pasta water for later.
Place a skillet over medium heat and add olive oil. Add garlic and shallots and sauté for 1-2 minutes until a light brown color forms. This helps bring out the flavors. Add in mushrooms and simmer for 2 more minutes.
Add in the cooked beans and white wine and let it simmer for about a minute. in the meantime, whisk milk with rice flour in a separate bowl until smooth, then pour it into the skillet. Season with salt and pepper to your desired taste. Cover the skillet and simmer on low for another 3-5 minutes.
When ready, turn off the heat and fold in cooked linguine. Add some of the saved pasta water of you find that your sauce is too thick. Top with fresh basil and serve.
Nutrition Information
Serving size:
8 servings,
Calories:
256,
Carbohydrates:
22g,
Sodium:
4.5mg,
Protein:
11.5g,